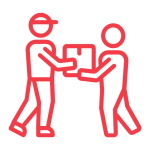 Professional Equipment Handling
Expert care in moving specialized office equipment, ensuring safe transit.
Customised Relocation Plans
Tailored moving strategies to fit the specific needs and schedule of the office.
Secure Document Transportation
Safe handling and transport of sensitive documents, maintaining confidentiality.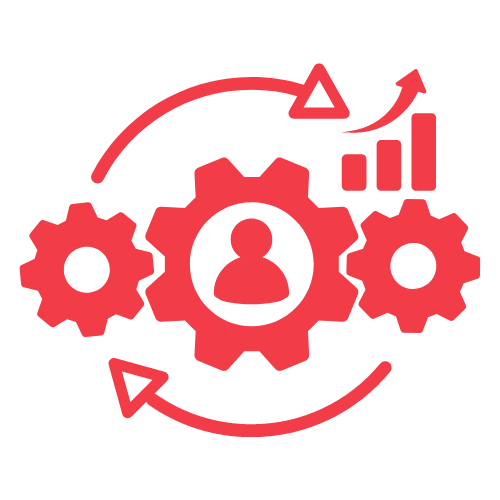 Minimal Operation Disruption
Efficient execution to reduce downtime, allowing business continuity.