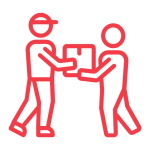 Affordability
Typically more budget-friendly, offering a cost-effective solution for smaller moving needs.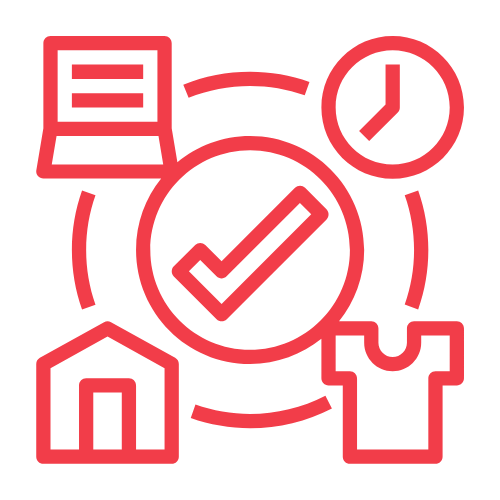 Flexibility
Availability at short notice, and adaptable to unique requirements and schedules.
Personalised Service
Direct interaction with the driver, allowing for customised assistance in loading and unloading.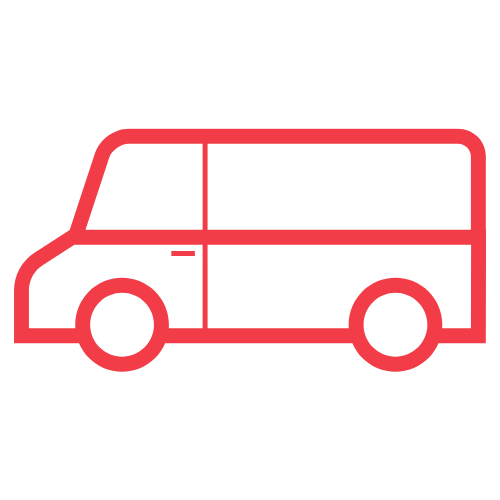 Space Efficiency
Smaller van sizes tailored for less bulky moves, ensuring efficient use of space.