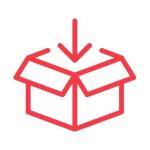 Electrical Equipment Packing
Meticulous handling of electrical appliances using state-of-the-art techniques to ensure safety.
Furniture & Decoration Items
Robust packing for delicate decor and furniture, preventing any damage.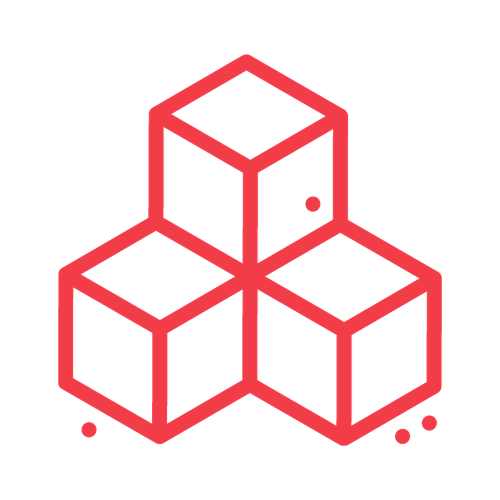 Business Packing for Exhibitions
Seamless transitions for exhibitions with careful handling to ensure timely and intact arrival.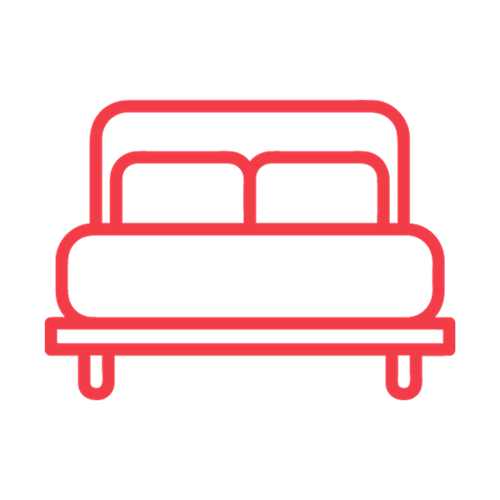 Clothes or Bedding Packing
Professional packing for clothing and bedding, with the option of providing materials for self-packing, saving time and effort.